In our country, women are flagging success in every field. In the field of politics too, there are some powerful women in Indian politics whose big people bow before their strength. See 10 big women politicians of India in pictures.
Powerful women in Indian politics
Sushma Swaraj
External Affairs Minister Sushma Swaraj is one of the most powerful women in the country. PM Modi has also praised his work on several occasions. Opponents of Sushma's speech arts also become convincing.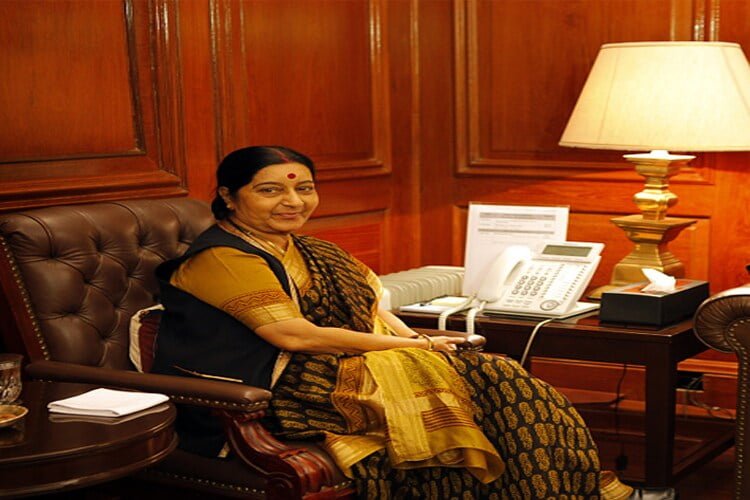 Sonia Gandhi
Congress president Sonia Gandhi will always be remembered in India's history whenever powerful women are talked about. Sonia learned the nuances of politics from Indira Gandhi by becoming the daughter-in-law of the country's largest political house from a small town in Italy. Nothing happens in the party without Sonia's advice.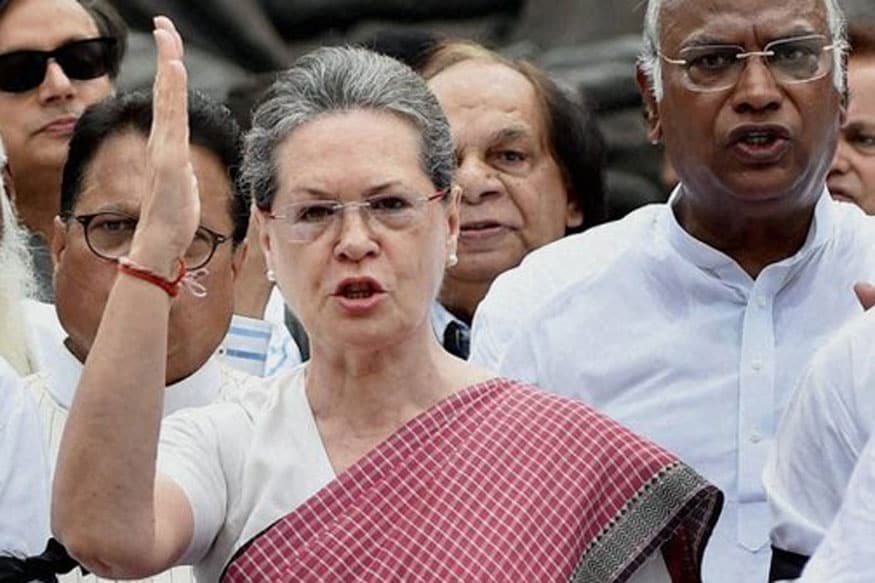 Smriti Irani
Human Resource Development Minister Smriti Irani is one of the powerful women in the country's politics.
Sumitra Mahajan
Lok Sabha speaker Sumitra Mahajan is also one of the powerful women in the country. She is the second woman from India to hold this post.
Mayawati
If it is about UP politics, then it would be incomplete without Mayawati. Mayawati, who was a two-time chief minister of a big state like UP, is playing an important role in the country's politics.
Mamata Banerjee
West Bengal Chief Minister Mamata Banerjee is one of the country's big politicians. Mamta, known for her simplicity, has also been a Railway Minister in the NDA government.
Jai Lalitha
Tamil Nadu Chief Minister Jai Lalitha is also one of the powerful politicians of the country. Before joining politics, she was a popular actress and has worked in Tamil, Telugu, Kannada films as well as a Hindi film.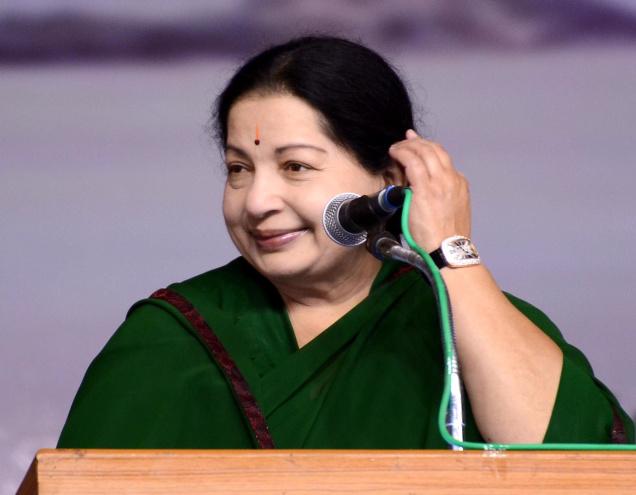 Vasundhara Raje
Vasundhara Raje is the first woman Chief Minister of Rajasthan. In 1987, Vasundhara became the vice-president of Rajasthan BJP, Raje was made Minister of State for External Affairs in the Atal Bihari Vajpayee cabinet in 1998-1999 given his hard work and style.
Mehbooba Mufti
Mehbooba Mufti is a Lok Sabha MP from Anantnag in Jammu and Kashmir. After the death of former Kashmir Chief Minister Mufti Mohammad Sayeed, he is a strong contender for the Chief Minister and may be crowned soon.
Anandi Ben
Anandi Ben is the Chief Minister of Gujarat, Anandiben became the Chief Minister of Gujarat after Modi became the Prime Minister.