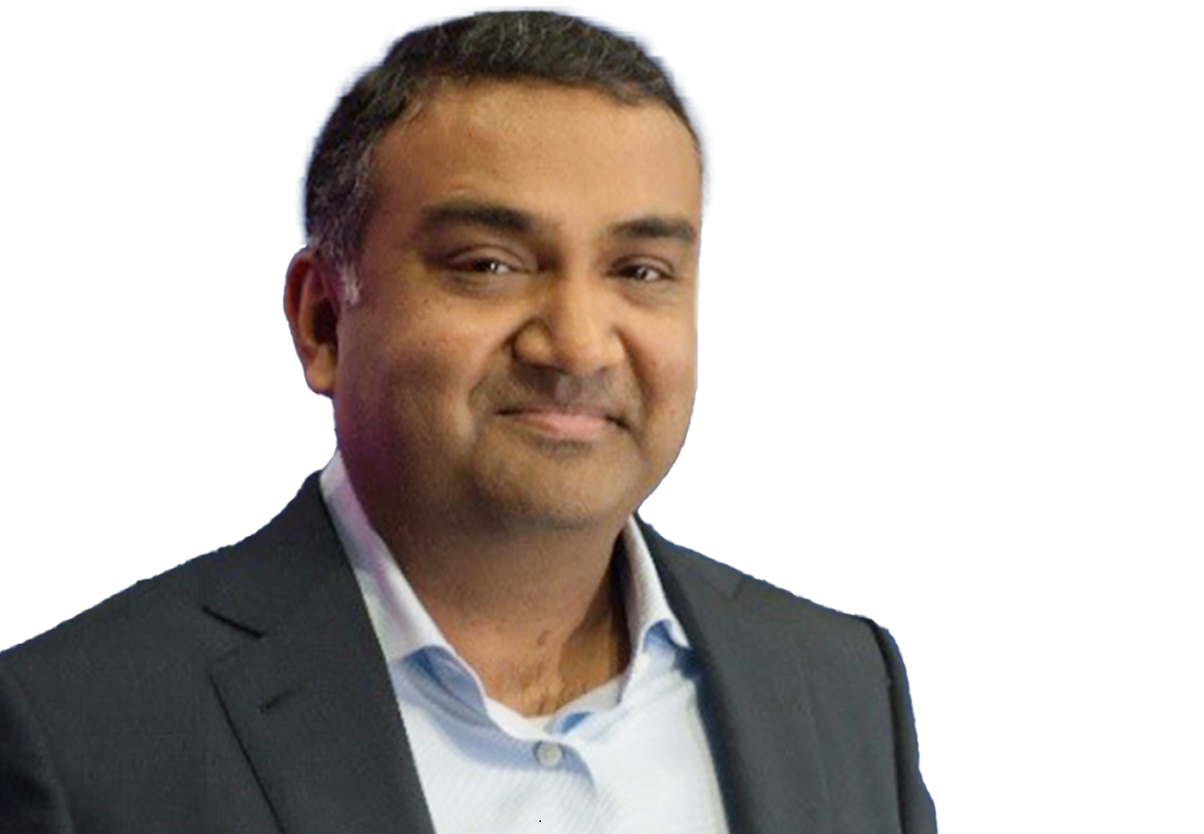 Neal Mohan Biography
Indian-American origin Neal Mohan has become the new CEO of the Google video platform YouTube, he was born in India (Lucknow) in 1975 or 1976 and then moved to the United States of America with his family, Neal Mohan grew up in Texas and then studied at Stanford University where he did Electrical Engineering and MBA course, he completed his graduation in 1996 and then worked as a Technology Consultant in Accenture company, after that he joined a startup company called Net Gravity,  After the startup company was bought by Double Click, Neal Mohan shifted from California to New York.
Double Click Company is an ad network company in which he worked for many years, then Neal joined Google in the year 2007, Mohan then furthered Google's business, when Twitter wanted to hire Mohan, Google offered him $100 million to stay and work in Google, before becoming CEO of YouTube, Mohan was Google's Vice President of Display and Video Ads.
Neal Mohan Wiki Profile and Net Worth- Overview
| | |
| --- | --- |
| Neal Mohan nationality | American |
| Neal Mohan's date of birth | 1975 |
| Neal Mohan place of birth | Lucknow (India) |
| Neal mohan position | YouTube CEO (2023) |
| Neal mohan net worth | $150 million |
Neal Mohan Family and Education
Hema Sareen Mohan, who has 20 years of experience working in the public welfare and nonprofit sectors, is married to Mohan. While working at DoubleClick in New York, he got married to his wife. Neal Mohan graduated with a bachelor's degree in science from Stanford University in 1996 and a master's degree in business administration from Stanford Management School in 2005.
Neal Mohan Career
In 2008, Neal Mohan started working at Google. He was chosen to serve as YouTube's Chief Product Officer in 2015. He has established a top-notch product and user experience team and played a key role in the launch of some of the most significant products, such as YouTube TV, YouTube Music, Premium, and Shorts. Mohan now sits on the boards of Stitch Fix and 23andMe, a genomics and biotechnology business, and has previously worked for Microsoft. He previously worked at DoubleClick for roughly six years before serving as Google's senior vice president of display and video advertising for almost eight years. DoubleClick was acquired by Google in 2007.
Why Neal Mohan Trending
Neal Mohan, born in India and raised in America is currently in trend as he has now become the CEO of the world's largest video platform of Google, Susan Wojcicki, former CEO of YouTube, said in a tweet that she wants to give time to her family and health, After her resignation from the post, Neel Mohan was announced by Google as the new CEO of YouTube.
Also read:
Biography of Larry Page
Dherendra Krishna Shashtri Biography in Hindi
Neal Mohan Social Profile
FAQs Related to Neal Mohan
Is Neal Mohan Indian?
Neal Mohan is Indian-American origin and was born in India ( Lucknow) he moved to America with his family where he studied and worked in American tech companies.
What is the net worth of Neal mohan?
 Indian American Neal Mohan's net worth is around $150 million as of 2023